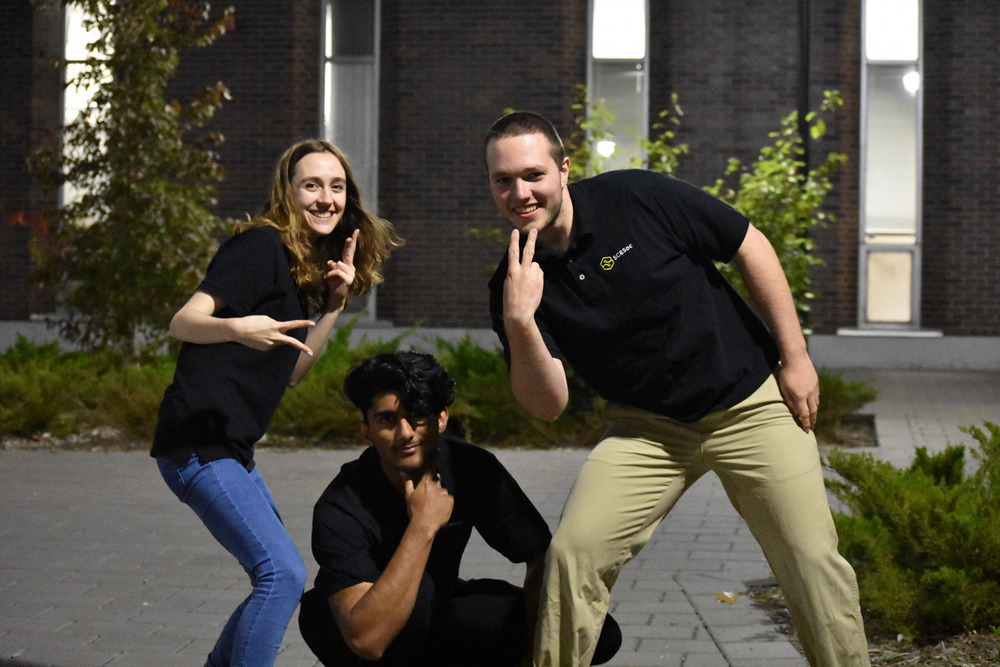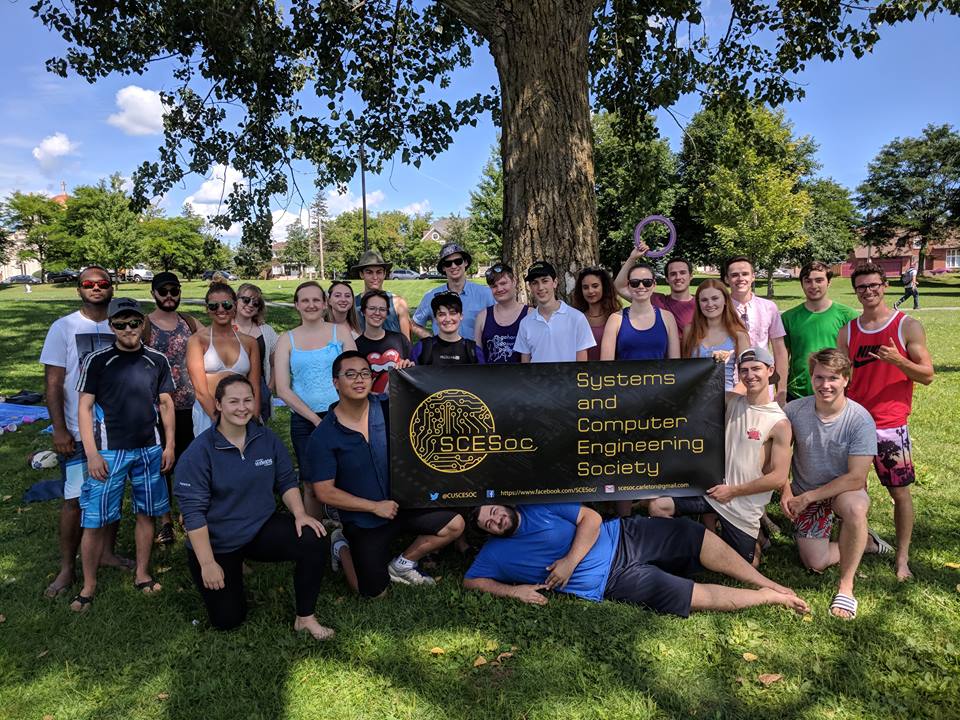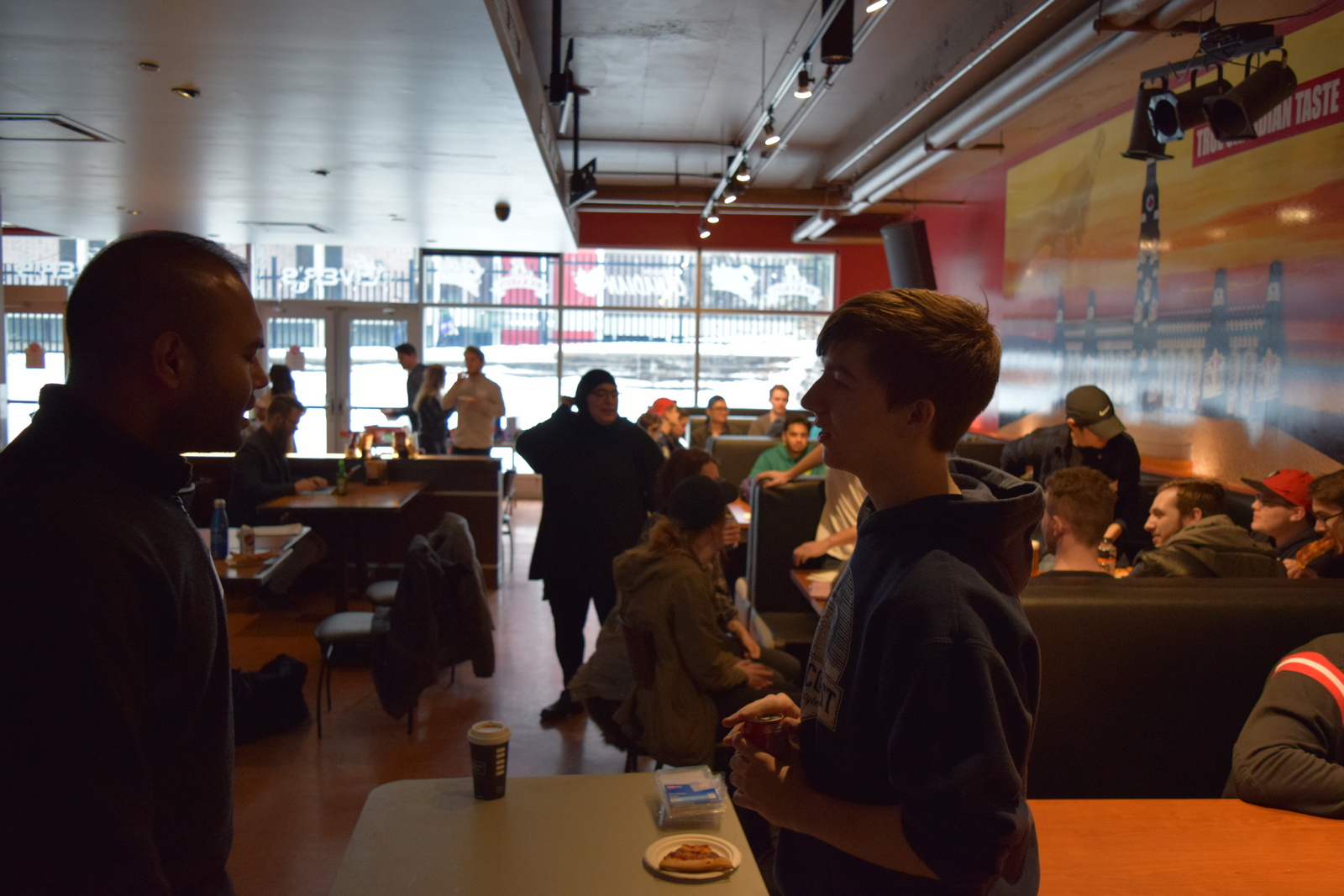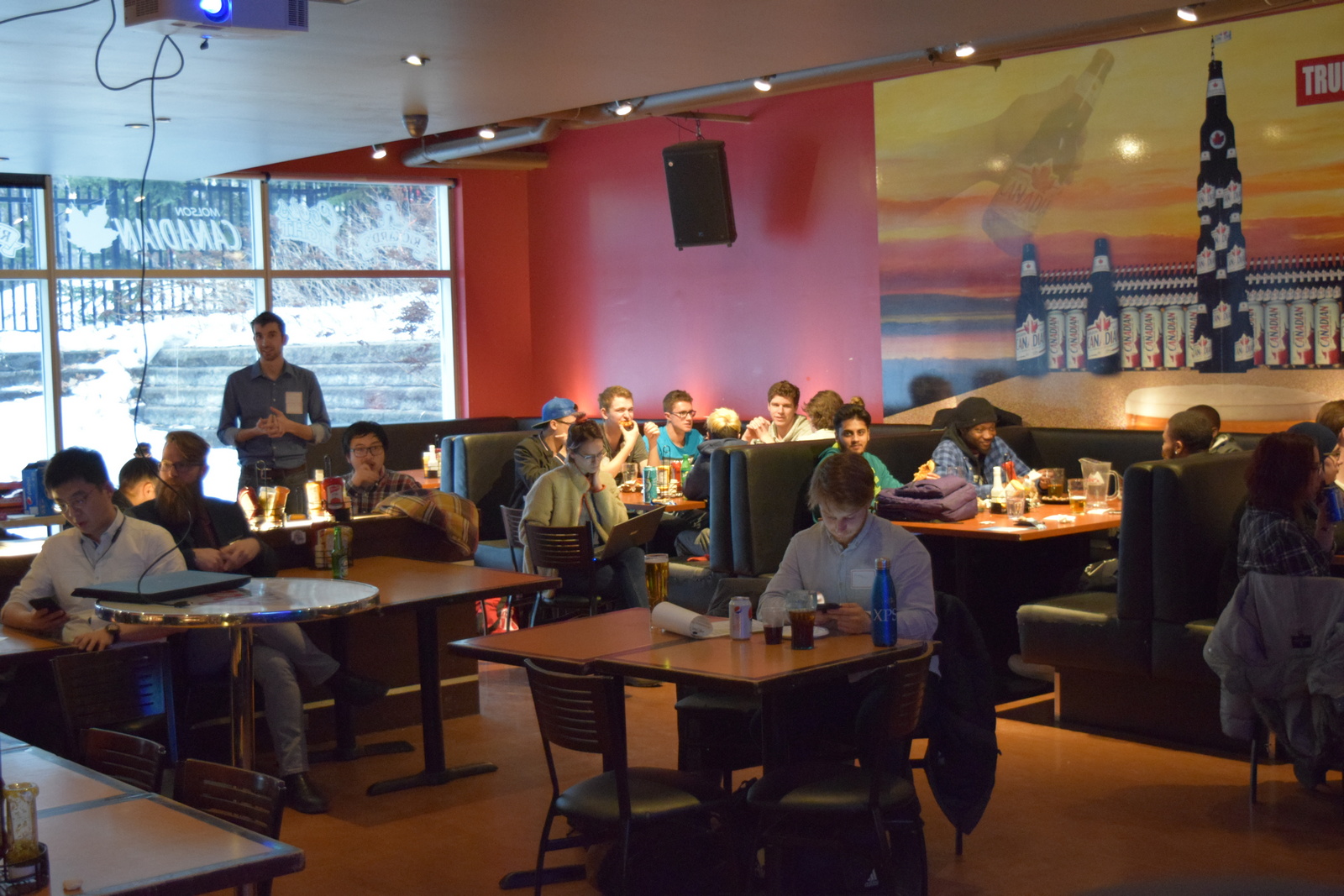 PXL_20221005_224328032.MP
PXL_20221005_223315689.MP
PXL_20221005_224335813.MP
bb791cbc-c244-4633-84d9-4a83d3093922
PXL_20210904_030440874.MP
39229047_1924596774507043_6239891524587356160_n
41580071_1944597202507000_7441174695954612224_o1
scesoc 2022-2023 exec team 1
scesoc 2022-2023 exec team
---
Recent Posts
---
The Office
The SCESoc office offers many services, including 3D printing, merchandise, and more!
Stop by the office to learn more about SCESoc, ask questions, enjoy services, or hang out!
Location: ME 3336
Office Hours: 10:30 – 17:30 Monday through Friday
For any inquiries, contact the Office Manager via email.
Office Manager Aaron Wang: office@scesoc.ca
Office Manager Jules Wong: office1@scesoc.ca
---
Follow Us For More!