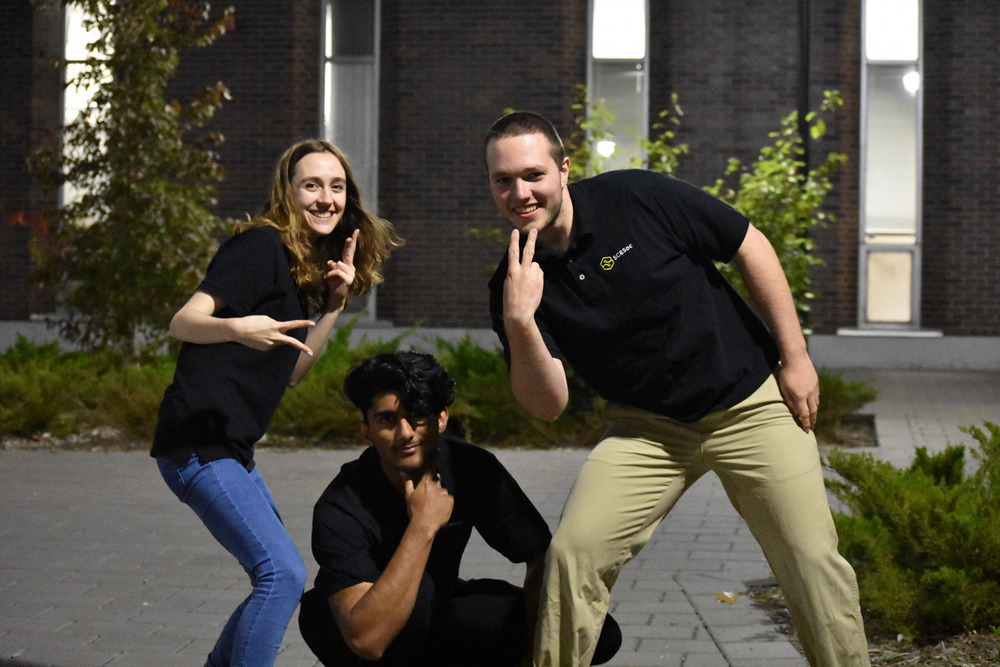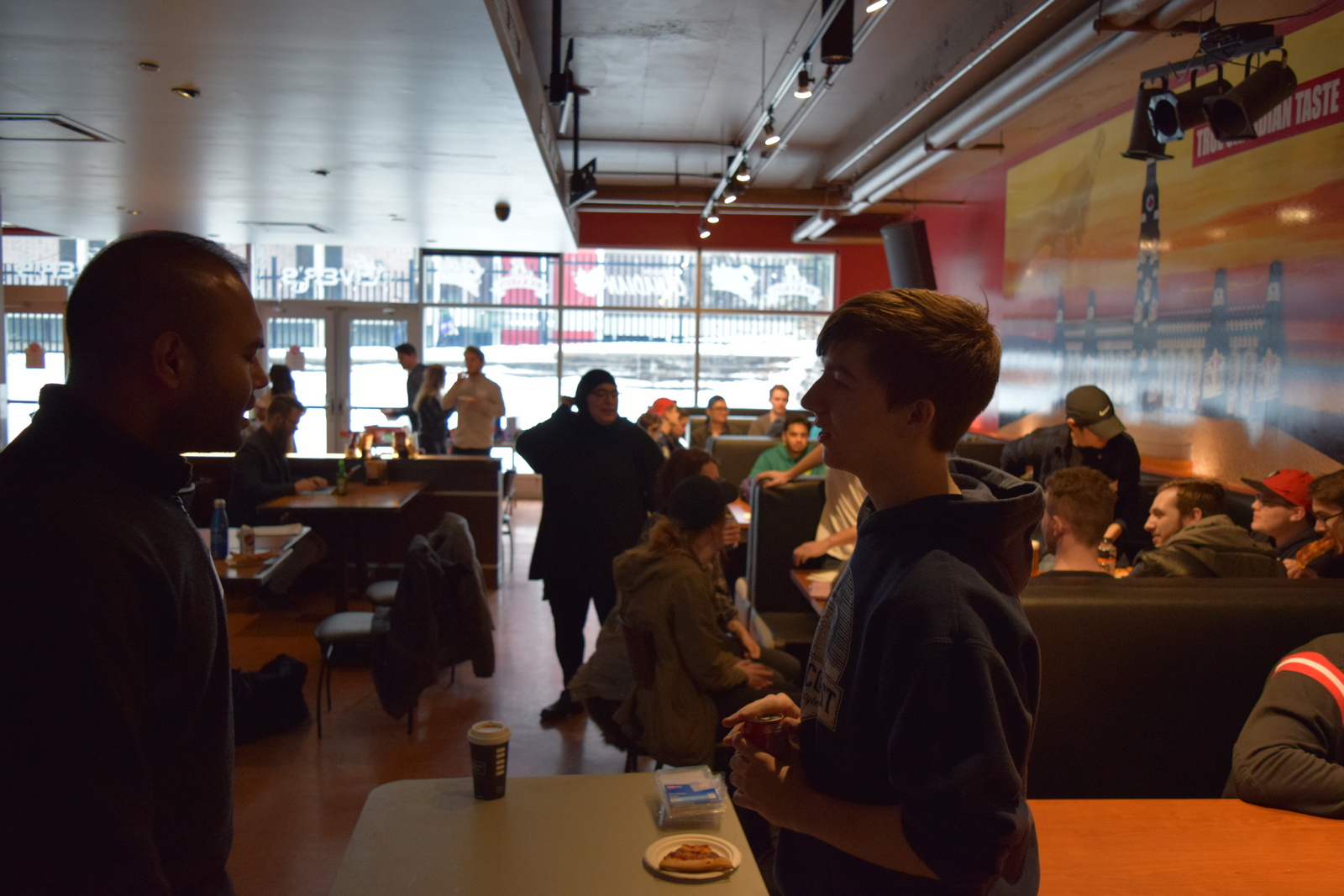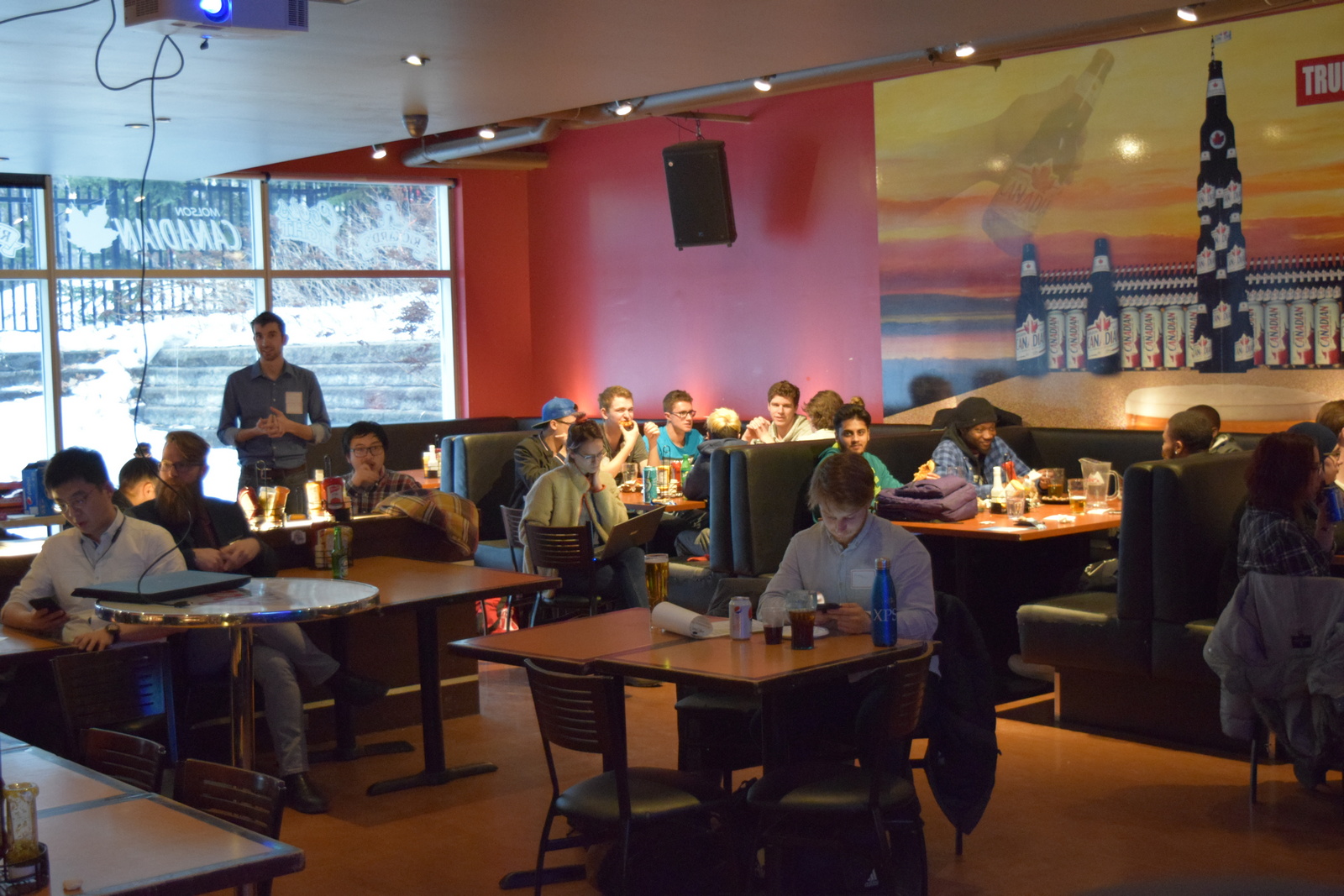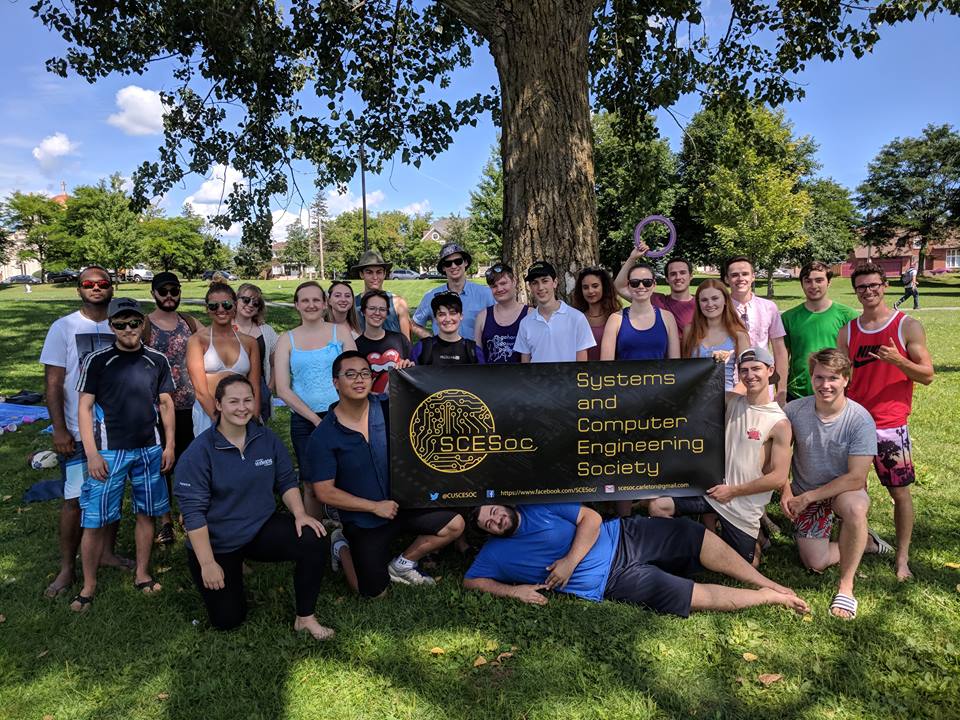 PXL_20210904_030440874.MP
41580071_1944597202507000_7441174695954612224_o1
39229047_1924596774507043_6239891524587356160_n
Subscribe to our newsletter!
Recent Posts
Office : ME 3336
Our office on campus offers many services, including 3-D Printers, Tool Rentals, Soldering, and more! Stop by the office to learn about SCESoc, or ask us questions about our services.
Office Hours: 10:00 – 17:30 Monday through Friday
Due to COVID-19 our office location is currently closed.
Our Office Technician, Daniel Shifman, can be contacted via email at technician@scesoc.ca.
Follow Us On Social Media for More !
Discord: https://www.discord.gg/2EAg5Rd