Fall Semester Payment Deadline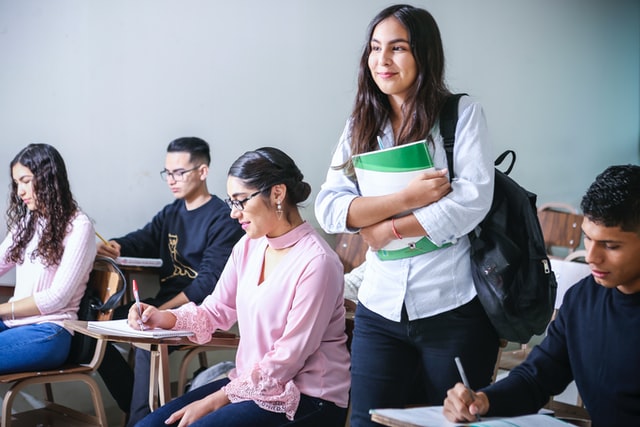 Hey SCESoc! Make sure you're keeping up to date on all the deadlines for different payments, OSAP, and scholarships! On August 25th, the deadline for Fall Semester payments will be here, so double check that you have everything set before the start of the semester!
For more information, visit https://carleton.ca/awards/dates/!